We are excited to announce that we will soon launch a series of online courses covering a range of topics related to effective vegan advocacy. To be the first to hear news about the launch of our courses, sign up to our mailing list here.
To learn more about CEVA, please visit veganadvocacy.org.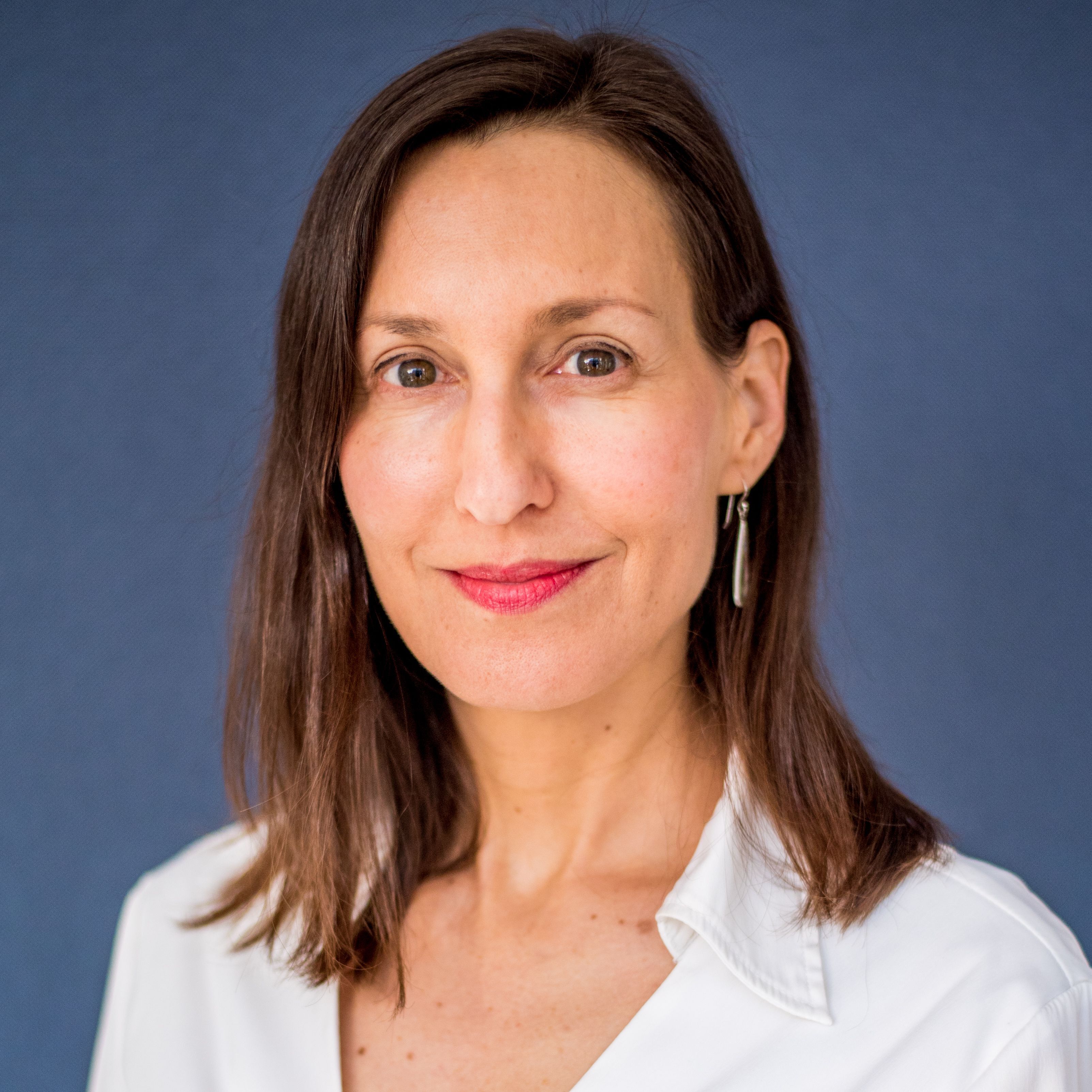 Dr. Melanie Joy
Dr. Melanie Joy is a Harvard-educated psychologist, international speaker, organizational consultant, and relationship coach. She is the author of six books, including the award-winning Why We Love Dogs, Eat Pigs, and Wear Cows; Beyond Beliefs: A Guide to Improving Relationships and Communication for Vegans, Vegetarians, and Meat Eaters; Getting Relationships Right; Strategic Action for Animals; and The Vegan Matrix. Melanie has developed and implemented advocacy trainings for over a decade, and she specializes in strategic vegan advocacy; effective communication; resilient teams and leadership; inclusivity and diversity; relational literacy; the psychology of social transformation; and sustainability. She is the eighth recipient of the Ahimsa Award—previously given to the Dalai Lama and Nelson Mandela—for her work on global nonviolence, and she is the founding president of Beyond Carnism.
Tobias Leenaert


Tobias Leenaert is the author of How to Create a Vegan World: a Pragmatic Approach, and he is also the creator of the blog The Vegan Strategist. He is a longtime speaker and strategist, giving talks and trainings all over the world. He is also the founder of the Belgian organization EVA, which is the only vegan organization in the world to receive structural government funding.